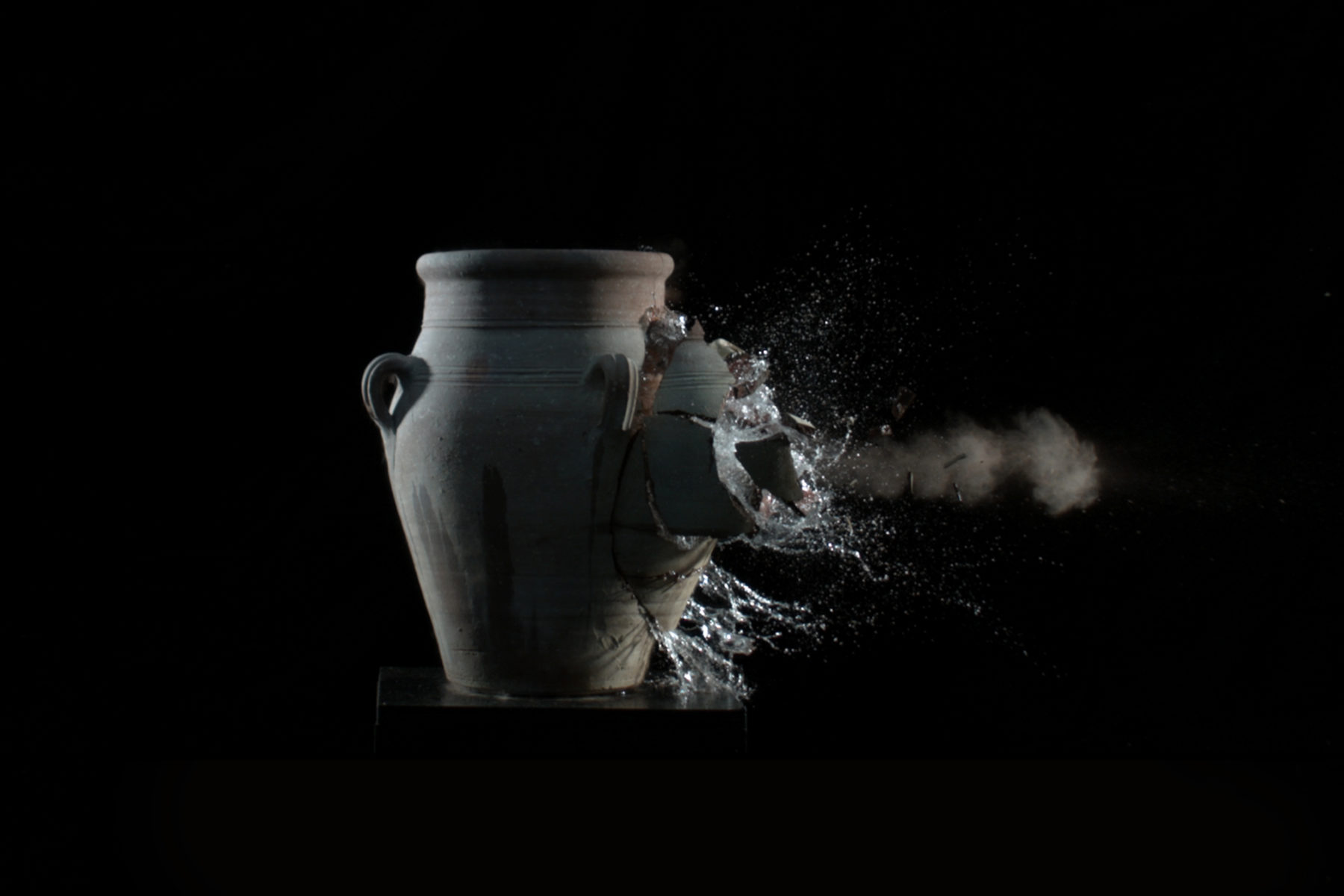 RUMBLING WATERS
libertés qui en découlent se déplacent progressivement sur le terrain de l'écologie, de l'environnement et des ressources naturelles qui partout se raréfient. Ces tensions s'expriment sur le terrain des politiques nationales et des traités internationaux, mais aussi dans l'anonymat des rapports de force quotidiens qui se trament sur le terrain entre usagers, communautés, protagonistes publics et intérêts privés. 
La vidéo RUMBLING WATERS a été réalisée à l'occasion de l'exposition ECOUTER GRONDER LE MONDE, présentée à l'Université de Genève en 2022 dans le cadre de la semaine des droits humains.

Water as an essential resource for life is the object of growing power relationships, revealing the inequalities and imbalances of the world. The question of human rights and the freedoms that flow from them are progressively shifting to the field of ecology, the environment and natural resources that are becoming scarcer everywhere. These tensions are expressed in the field of national policies and international treaties, but also in the anonymity of the daily power struggles that take place on the ground between users, communities, public protagonists and private interests. 
The video RUMBLING WATERS was made for the exhibition ECOUTER GRONDER LE MONDE, presented at the University of Geneva in 2022 as part of the Human Rights Week.